Regular price
£239.99 GBP
Regular price
Sale price
£239.99 GBP
Unit price
per
Sale
Sold out
Build Time: 4-6 Working Days
Estimated Dispatch Date: 11 Dec 2023
Description

Introducing the Tekplas Dog Whelping Box, an essential addition to any breeder's toolkit. Expertly designed and manufactured in the UK by Tekplas, leaders in the plastic extrusion industry with over 40 years of experience, this whelping box is the epitome of quality and functionality.

Crafted from high-quality PVC, our whelping box is not only durable for both indoor and outdoor use but also offers a safe and comfortable environment for your pet during all stages of whelping, from birth and beyond. It ensures the mother and her pups can continue bonding in a secure space.

Key Features:

Modular System: Customize your whelping box with playpen panels and door panels. Check out our other products for more options.
Slide-Up Door: The left-hand side features a slide-up door divided into separate pieces. Keep the bottom piece in place to allow the mother to exit while keeping the puppies inside. Adjust the door pieces as needed for larger breeds or growing pups. Request a one-piece door when ordering, if preferred.
Easy Assembly: Quick assembly and disassembly with screws hidden behind cover strips on the vertical posts. Front and back panels come pre-assembled with an excellent post and panel locking system.
Maintenance-Free: The strong, rigid construction and easy-clean wipeable surface make it hygienic and maintenance-free.
Size and Colour Options: Choose from two widths, three heights, and three colours (Dark Grey, Brown, White) to suit your needs and preferences.

Please note that floors cannot be added to this product.

Endorsed by numerous breeders, our whelping boxes are a testament to our commitment to providing top-notch products that serve the needs of our customers and their beloved pets. Trust Tekplas for all your whelping needs and experience the difference that quality craftsmanship makes.

Order your Tekplas Whelping Box today and give your pets the comfort and safety they deserve.
Dimensions

925mm x 925mm x 400mm High

1175mm x 1175mm x 500mm or 600mm High
Shipping & Returns

Sent On A Next day Service
View full details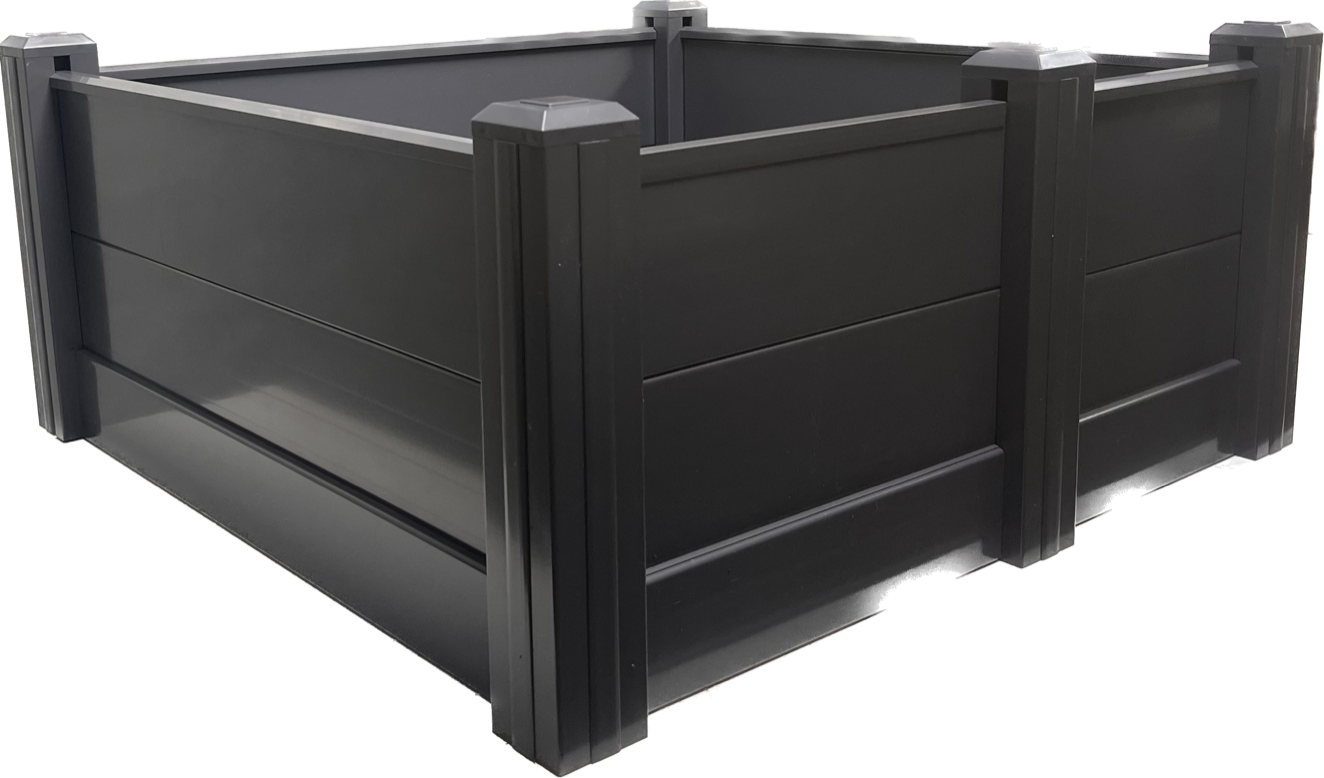 Floors, Roofs and Gates
Our Whelping Boxes come with a range of options, need a floor, roof or gate? We have got you.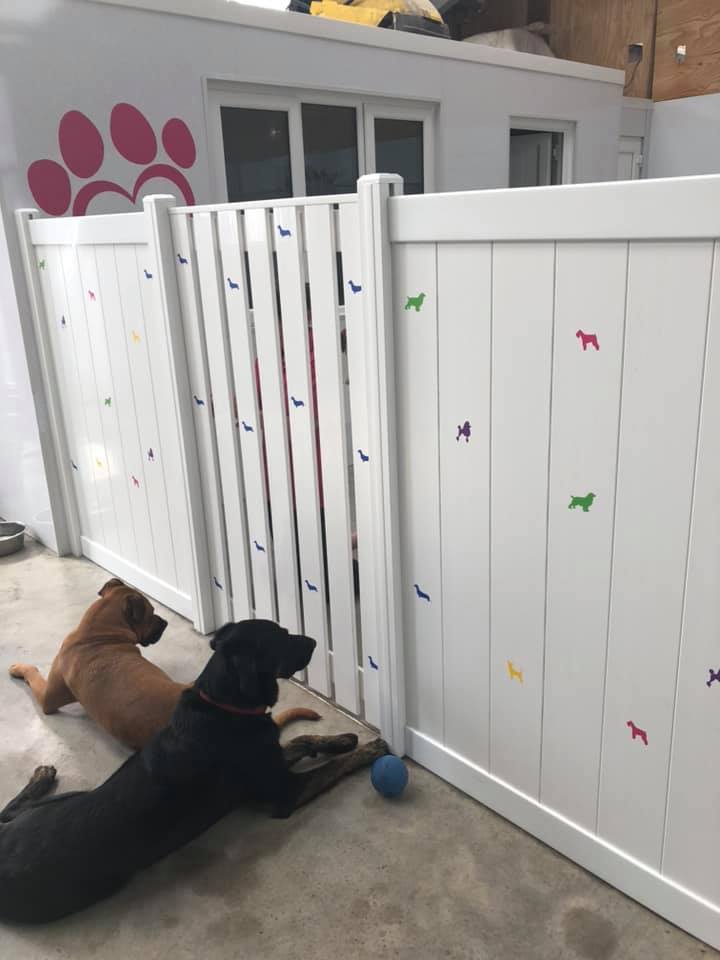 Suitable for all Breeds
Our Whelping Boxes are available in a range of heights We have varying slat gaps and heights to suit your breed of dog.
FAQs
What breeds are suitable for your Whelping Boxes?

Our Whelping Boxes are made to suit all breeds. Simply adjust the options when placing the order to suit your breed, such as height and slat gaps.
Can I add a Floor or Roof to my existing Whelping Box?

Yes you can get in touch with us and we will be able to assist you further.
Can you make bespoke sizes?

Yes, we can, send us an email to info@tekpla.co.uk with your required size and we can work out what we can do for you.
Does the whelping box come with pig rails?

Yes, it does, the pig rails are removable.
Is the floor waterproof?

The floor is made using a tongue and groove system. You can run a bead of silicone in-between each of the boards to make the floor waterproof. You need to use a
sanitary silicone (kitchen or bathroom) it is recommended to water test the floor before using it with puppies!
Can I add a playpen to my whelping box?
If I buy a whelping box and playpen can I add the playpen at a later date?

Yes, you can build the whelping box and then add the playpen when the puppies are mobile.