Regular price
Sale price
£43.99 GBP
Unit price
per
Sale
Sold out
Build Time: 4-6 Business Working Days
Description

Welcome to Tekplas Unique Plastic Event Fencing: Elevate Your Event with Style and Security

Discover the pinnacle of event fencing innovation with Tekplas' exceptional Plastic Event Fencing. Crafted using the highest-grade uPVC, our fencing solution sets new standards for durability, convenience, and design flexibility.

Unrivaled Features:

Premium uPVC Craftsmanship: Our event fencing is meticulously crafted from superior uPVC, guaranteeing unrivaled quality and long-lasting performance.

Built for Strength: Engineered with a robust and rigid construction, our fencing ensures a sturdy and reliable barrier for various event scenarios.

Hygienic Excellence: Experience hassle-free maintenance with our wipeable surface, promoting impeccable hygiene and easy cleaning.

Elegant Colour Selection: Choose from a sophisticated range of colours including White, Brown, Grey, Golden Oak, and Multi-Coloured, seamlessly integrating with your event's aesthetic.

Effortless Assembly and Portability: Swiftly assemble and relocate the fencing with ease, benefiting from its lightweight design and remarkable portability.

Maintenance-Free: Bid farewell to constant upkeep. Our uPVC construction guarantees a maintenance-free fencing solution, outperforming traditional wooden alternatives.

Versatile Indoors and Outdoors: Whether indoors or outdoors, our fencing adapts flawlessly to diverse environments, making it the perfect choice for any event setting.

Seamless Installation and Creative Freedom:

Experience the simplicity of Tekplas Event Fencing installation. Effortlessly slide panels into designated post slots for a seamless setup. Our modular system opens doors to endless design possibilities, enabling configurations such as rectangles, squares, U-shapes, L-shapes, and more. For unique angles, our panels can be customized to meet your precise needs. You will require finishing posts to finish each fencing run as each panel comes with one post. Unless your planning to finish your fence into the first post you started with. Otherwise please see our fixings page for the finishing post product. We also offer gates for in and out entry. Please see our event and exhibition gates.


Professional Installation Options:

700mm Ground Spike: Ideal for temporary setups, offering stability without permanent fixture. The ground spike is hidden once knocked into the ground.


Extended Posts for Ground Cementing: Opt for permanence with posts cemented into the ground, providing steadfast security.

Patio/Solid Floor Spike: Perfect for surfaces where ground insertion isn't feasible, ensuring a secure installation on solid ground.

Temporary Stabilising Foot: Ensure stability across longer fence runs with this essential accessory. Without having to drill any holes.


Comprehensive Kits Include:

1 x Post and Cap


1 x Panel


Panel & Post Dimensions:

Panel: 115cm wide by 75cm or 90cm high

Post: 7.5cm square by 75cm or 90cm high

Important Note:

While we're committed to your satisfaction, please note that the safety and installation of our products fall under the buyer's responsibility. Ensure proper and secure installation for a worry-free experience.

Elevate your event space with Tekplas Unique Plastic Event Fencing. Contact us today to explore the boundless possibilities or place your order. Our dedicated team is at your service, ready to transform your events with safety and captivating aesthetics.

Darker Colours Will Eventually Start To Fade After Many Years In Direct Sunlight If Left Out Permanently Due To UV Rays, all of our colours have UV additives.
View full details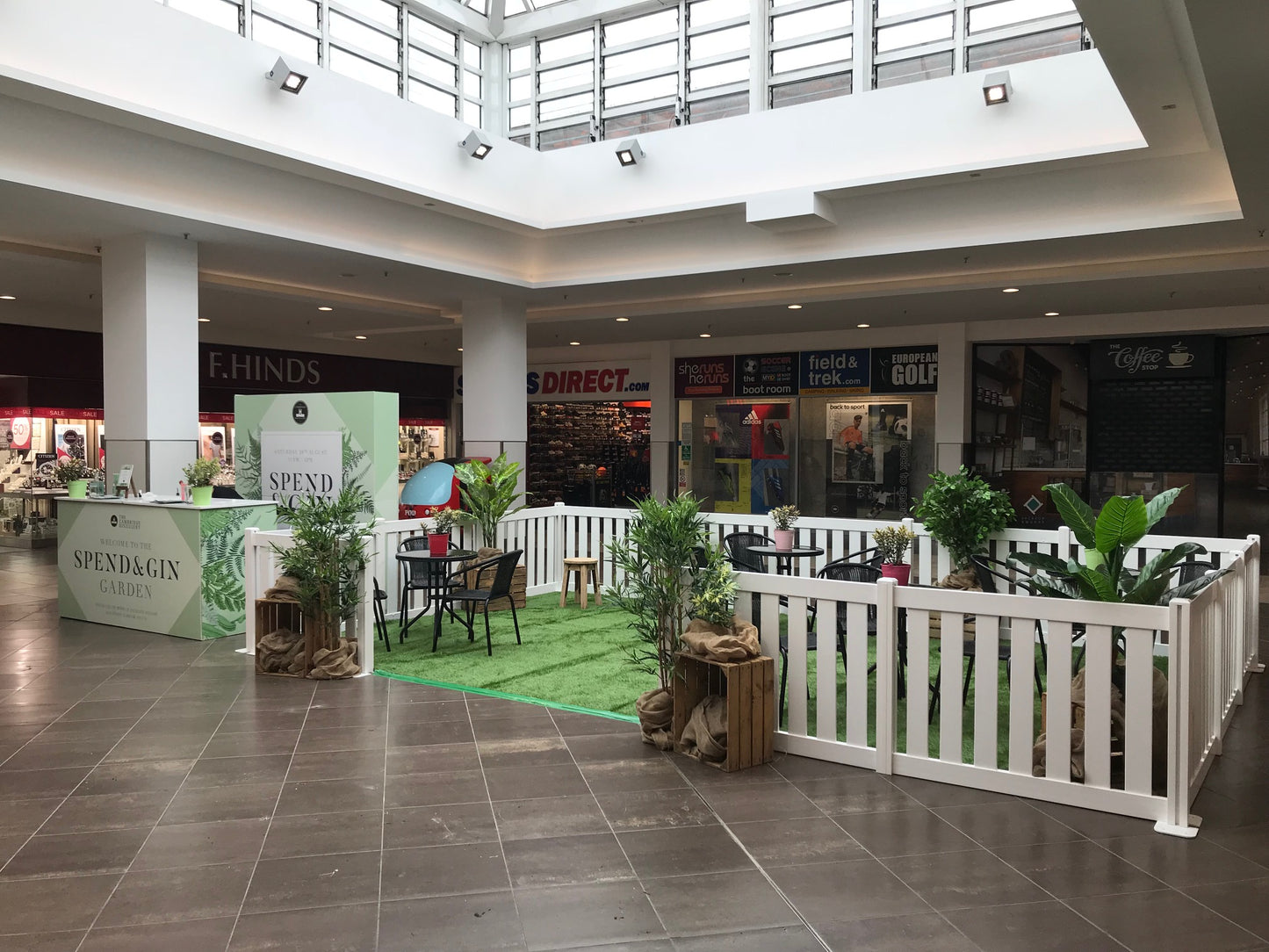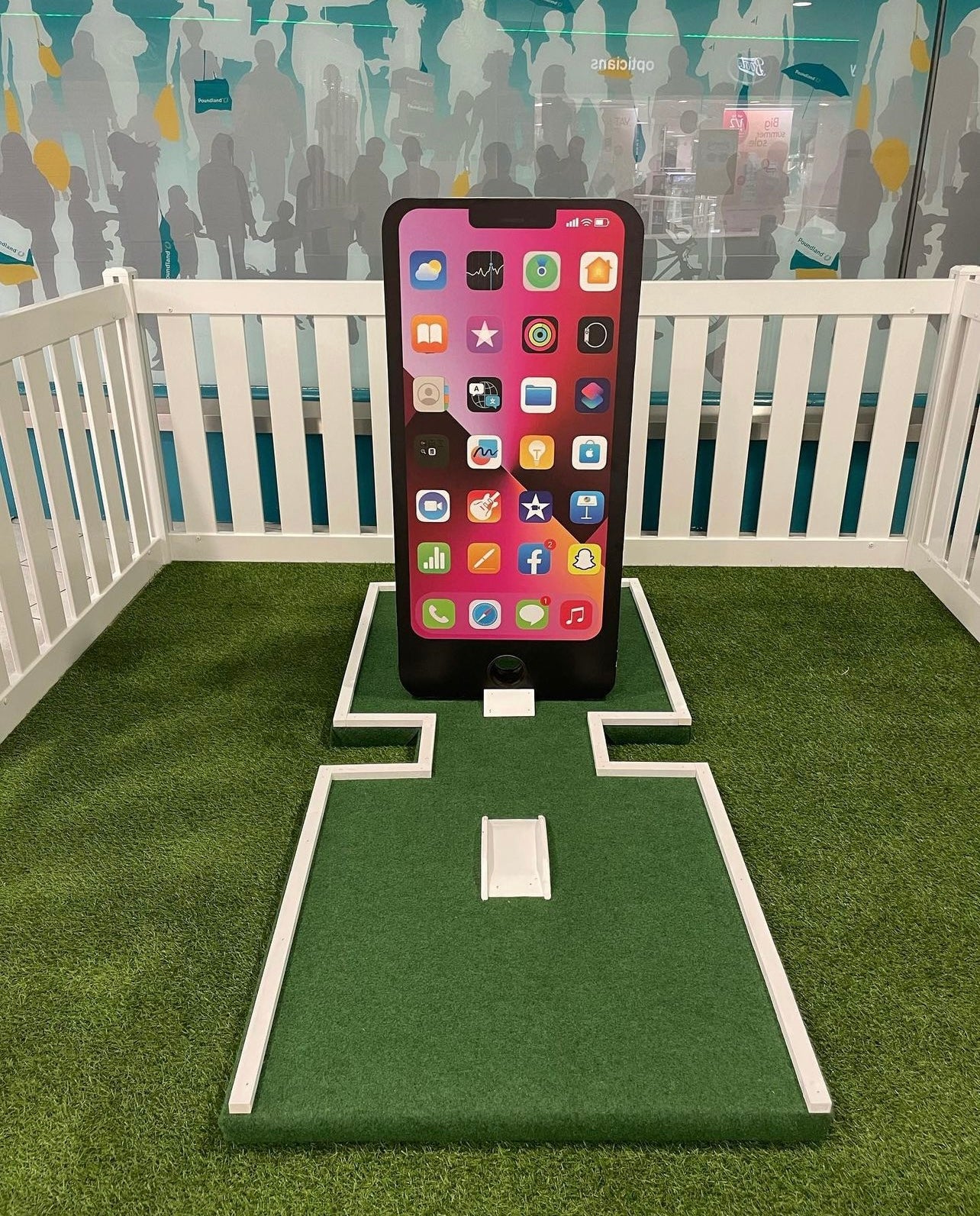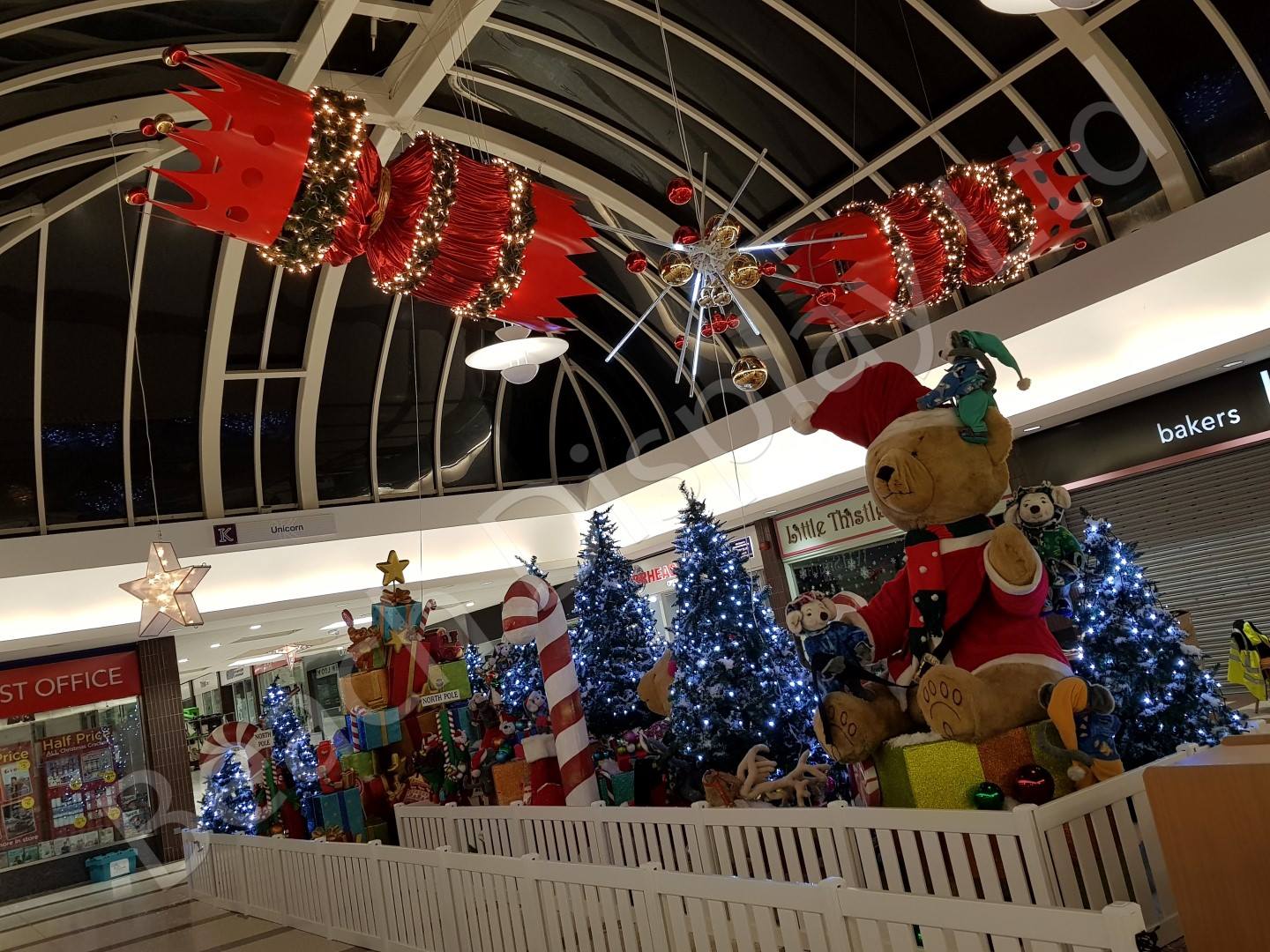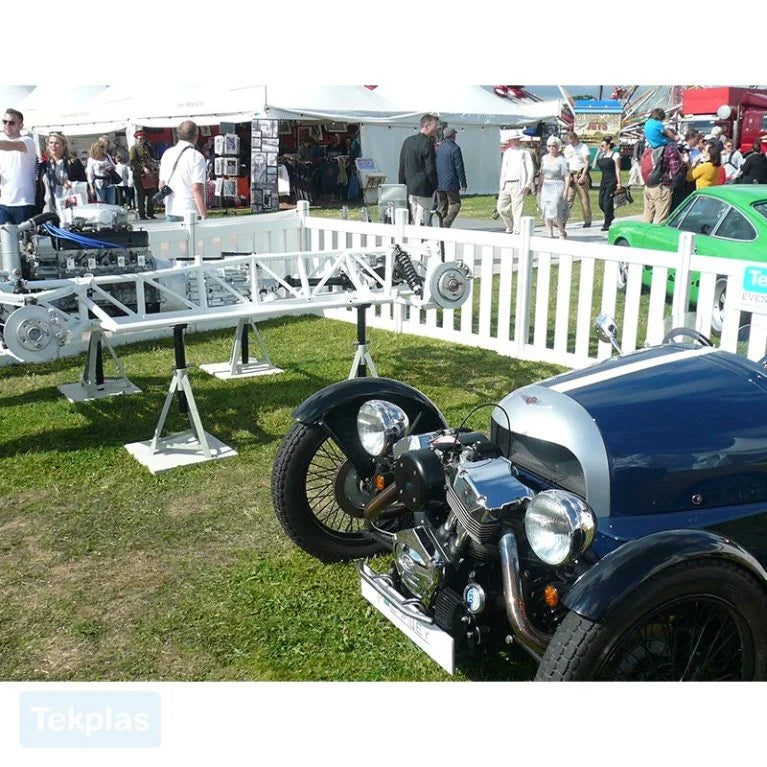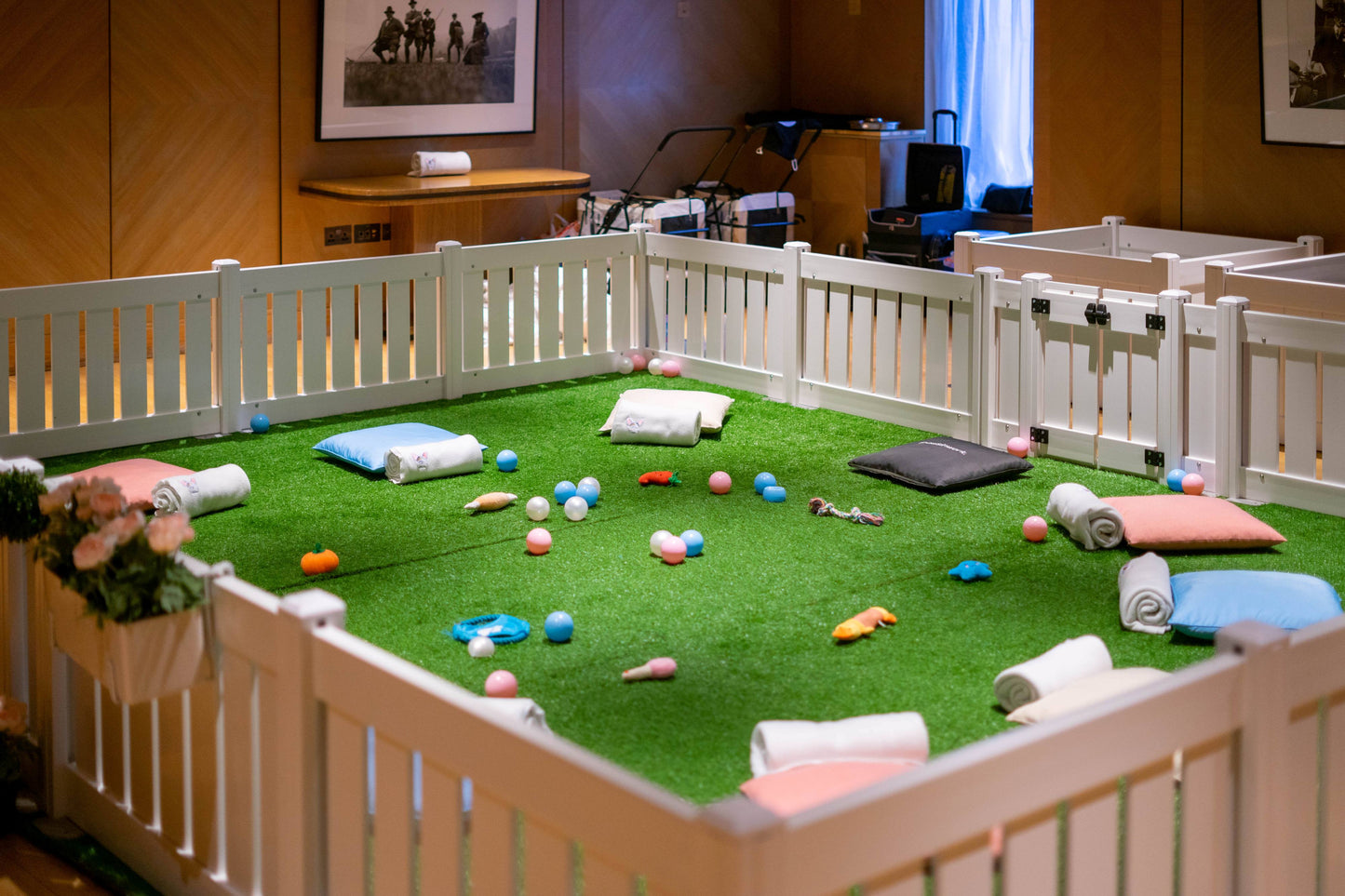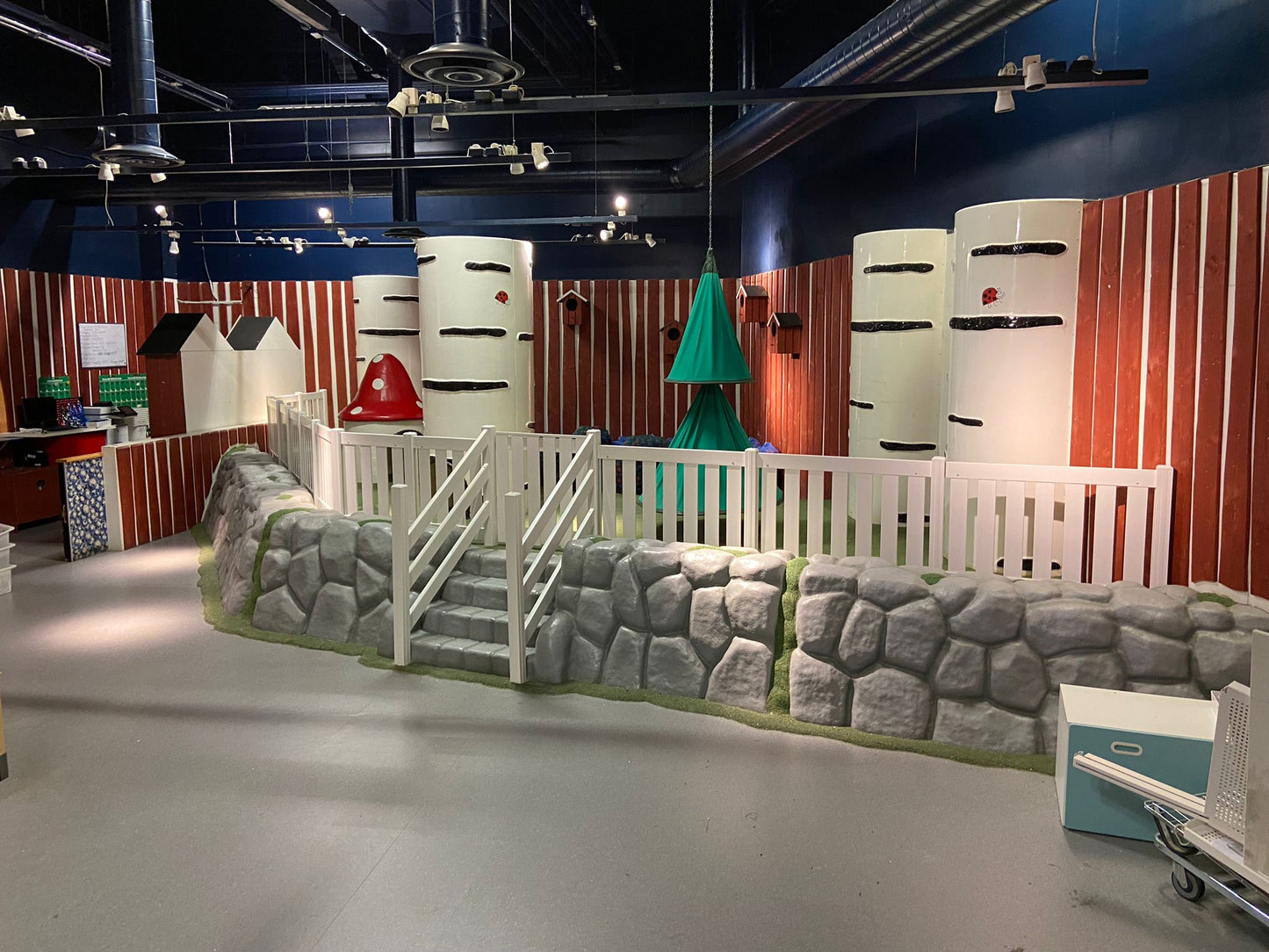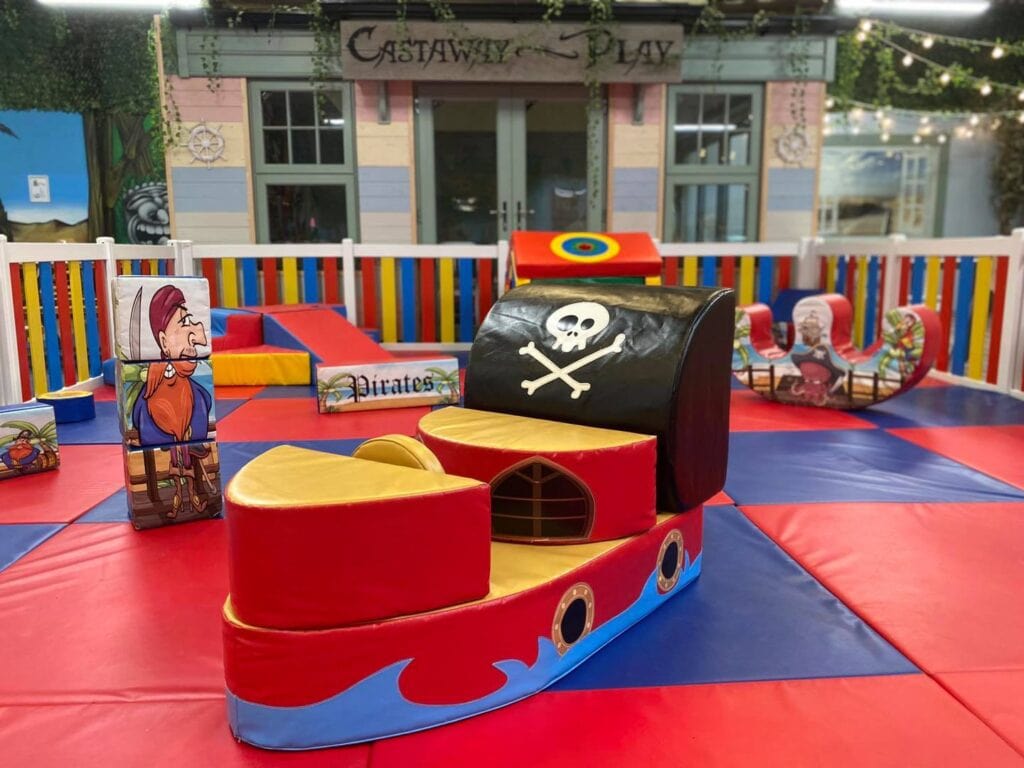 FAQ's
Do I need a finishing post?

Yes, you will need a finishing post unless you are connecting the last panel back to the starting post (making a square or
rectangle) finishing posts are required with all straight line, L-Shape or U-shape fencing.
Do I need a finishing post? (post chain)

Yes, you will need a finishing post unless you are connecting the last piece of chain to a hook on the wall or existing fence
post.
How many finishing posts do I need?

Each panel comes with 1 x post. You will need 1 finishing
post for each run of fencing. For example if you have a 2 individual straight line runs then you will need 2 finishing posts.
Can we make bespoke size panels?

Yes, we can, all of our products are made to order. If you
need bespoke length panels then drop us an email to info@tekplas.co.uk with
your requirements.
Do you charge more for bespoke panels?

We do not charge any extra for bespoke panels, we charge
per panel.